"PLANET'S PUREST PLACE FOR THE EXECUTIVE WORK FORCE TO DEVELOP SOFT SKILLS ONLINE."
"The whole course was indeed a great journey. The different techniques and examples shared were very informative. The explanations are in simple language and helped me greatly to understand the concepts of EQ. Thank you so much sir.
- Dora Grace Sam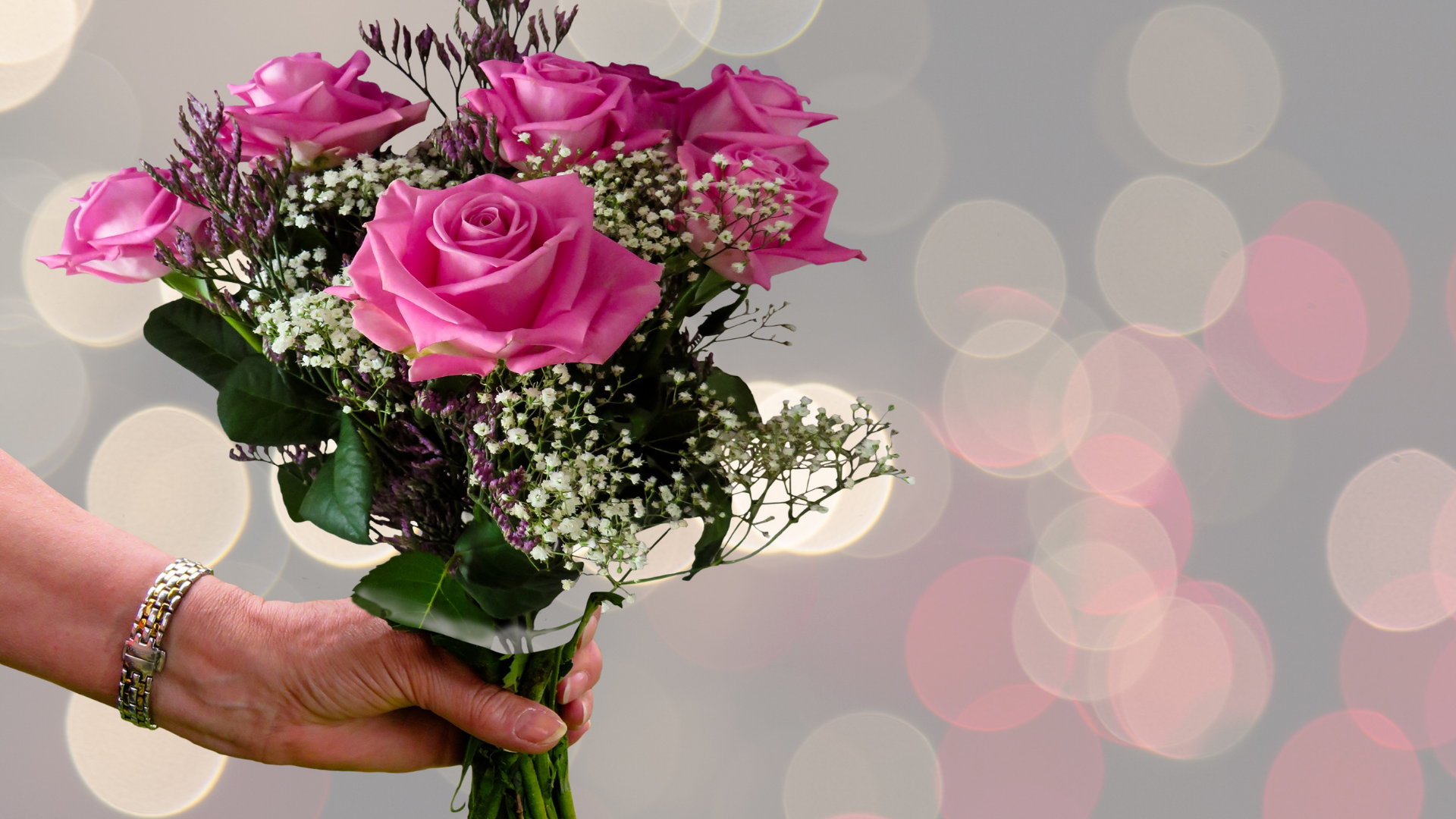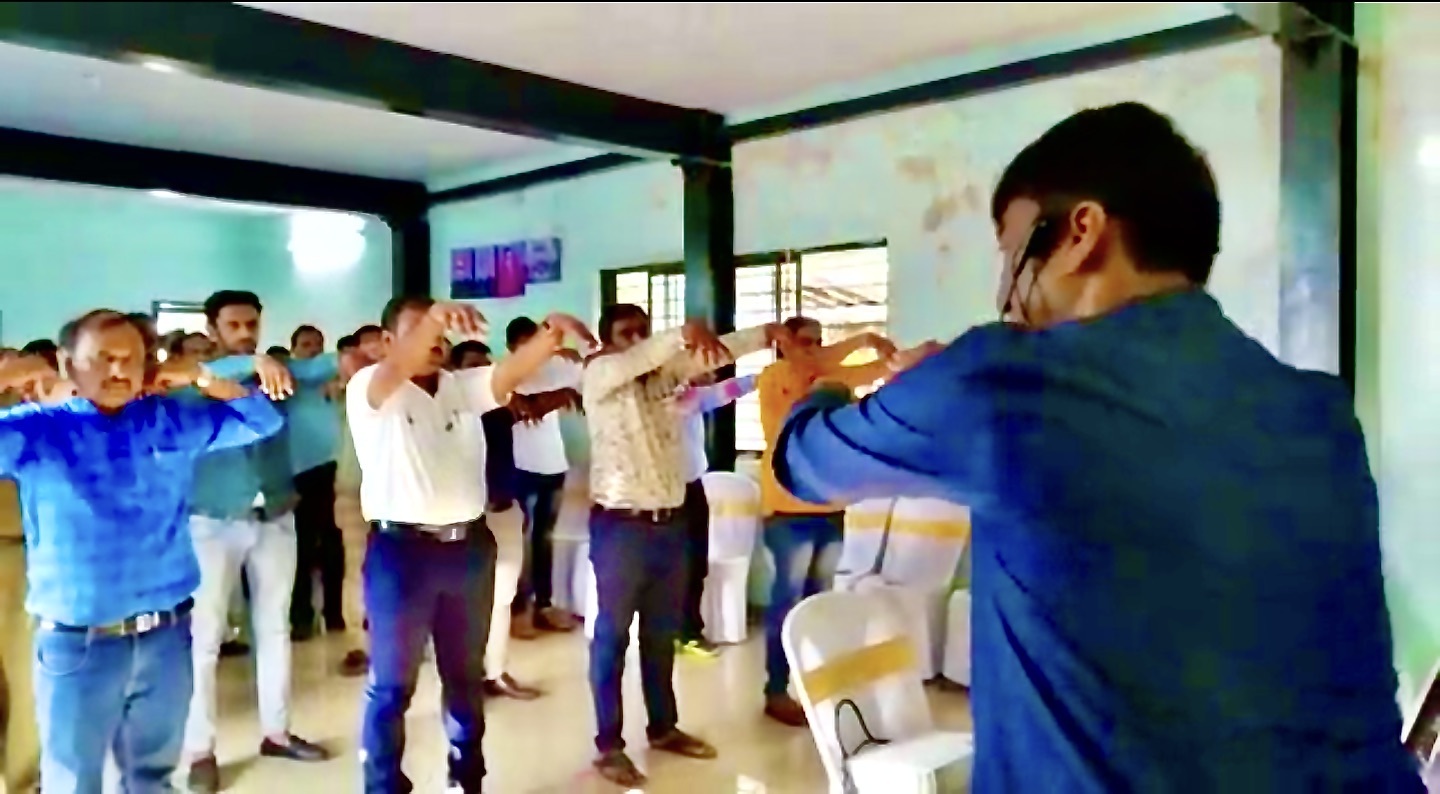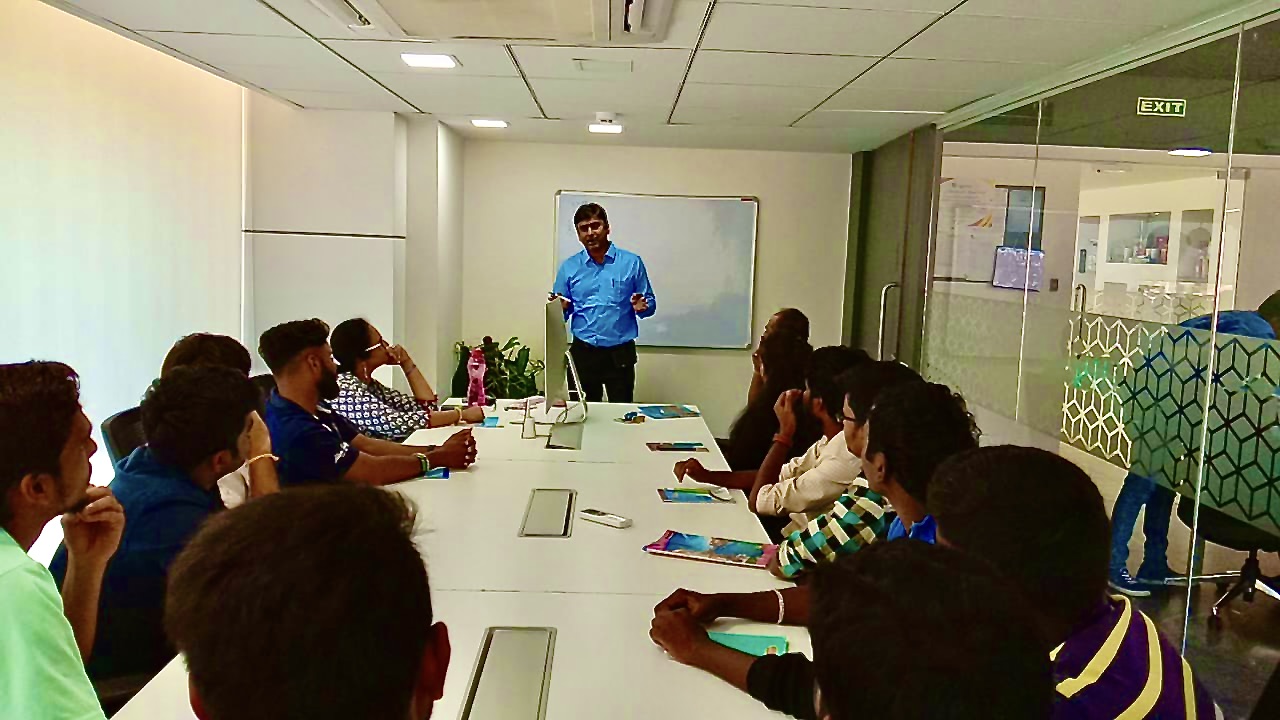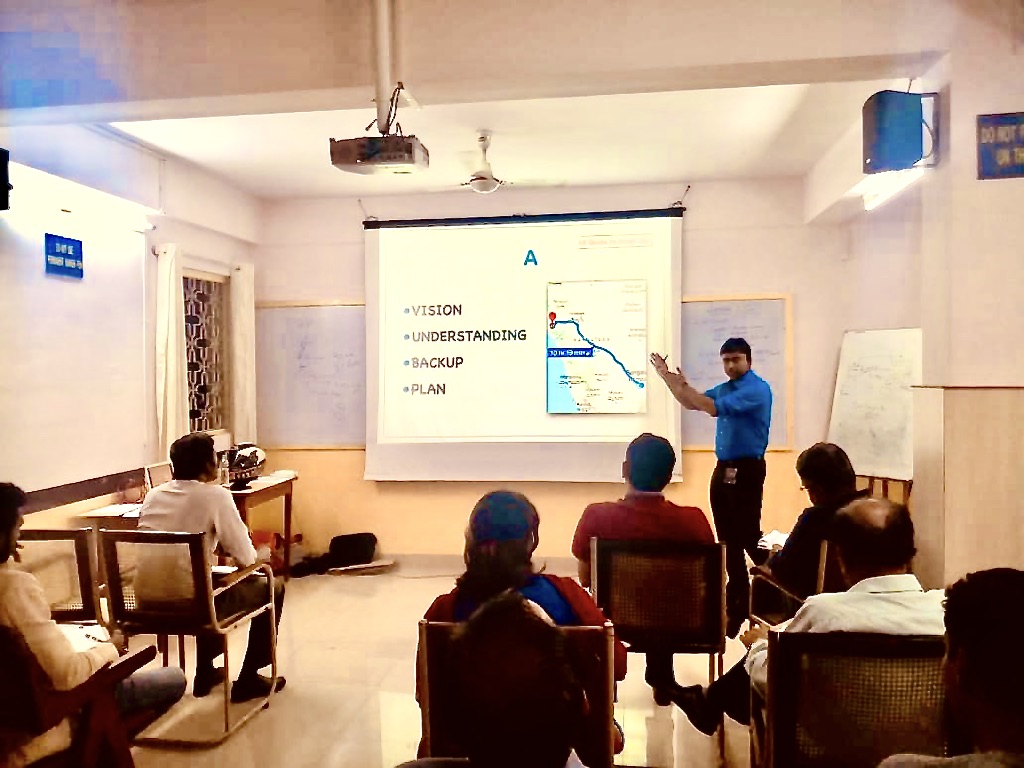 Thryve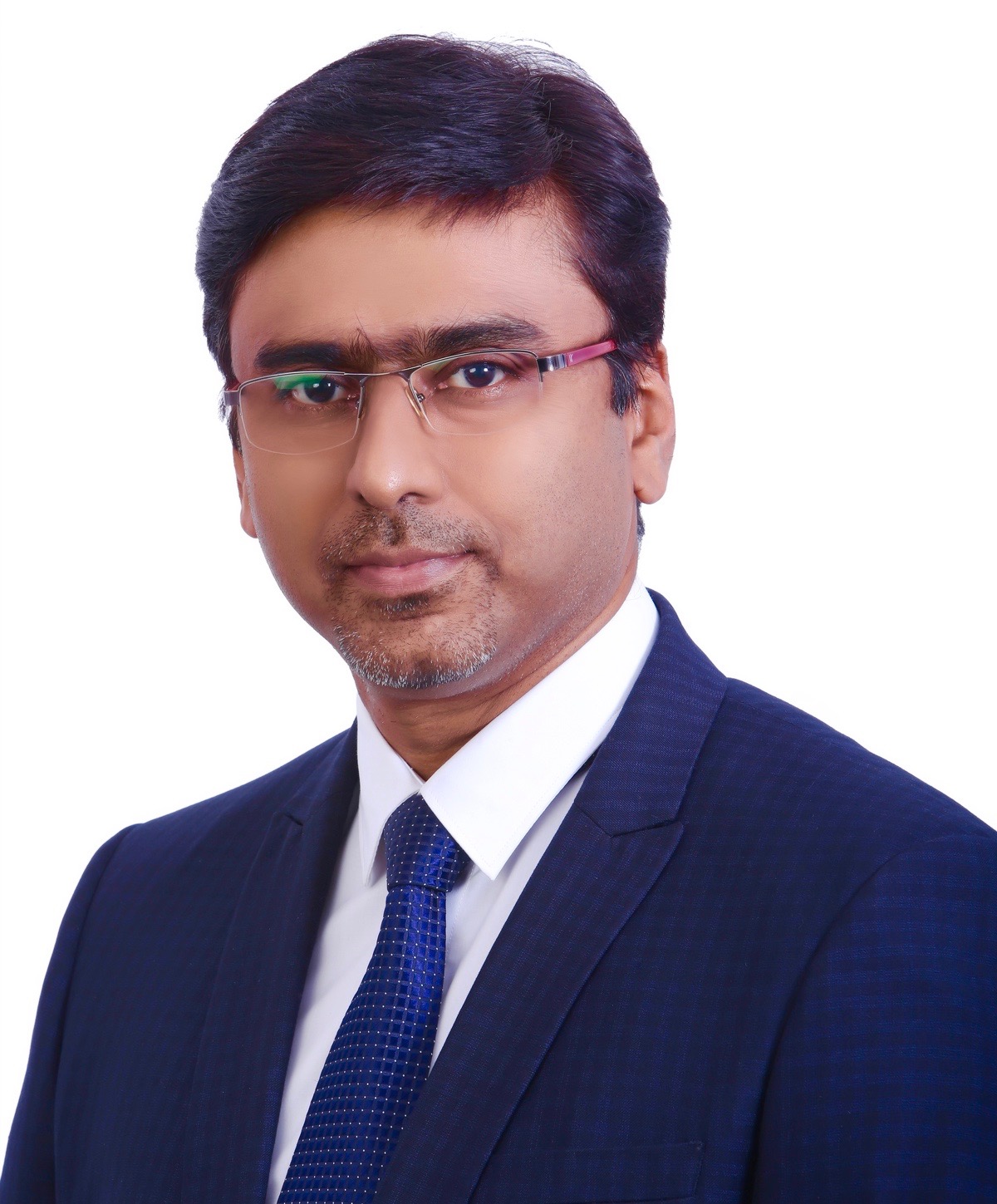 Rajesh C.R. is a civil engineer, a passionate certified trainer, blogger and an inspirational keynote speaker, who has a rich experience in life, both as a happy family man and a successful business person (26 years of work experience). A seeker of 'truth' from an early age of 16. A student of Swami Sukhabodhanandha, a spiritual master, who is popularly known as the 'Corporate Guru'.
He works on a simple principle, that by bringing joy to an individual, you bring joy to a family, which in turn affects a society and such society's bring peace to a country and peaceful countries together make 'the world a happier place to live'! The name 'A Guide to Inner Joy' was thus born in 2018, to help the executive workforce, to perform at an optimal level and increase their productivity, as explained here. 
Rajesh offers soft skill training services both on & offline to Corporates, Independent organisations, Educational institutions and conducts Public workshops. He has published seven online courses on international platforms with over 7000 students in more than 100 countries.

Why should you learn from us?
Life is like a Jigsaw puzzle, where you really don't understand the meaning of one single piece, until, they are all put together.
That's exactly what happened to me! Watch the video to know more :)
Check your inbox to confirm your subscription
"Planet's Purest Place for the Executive work Force to Understand Soft Skills both On & Off Line"